Send your text message
with confidence and ease
SendText helps your business route your messages through available gateway to ensure message delivery. We partner with multiple sms providers so you don't have to.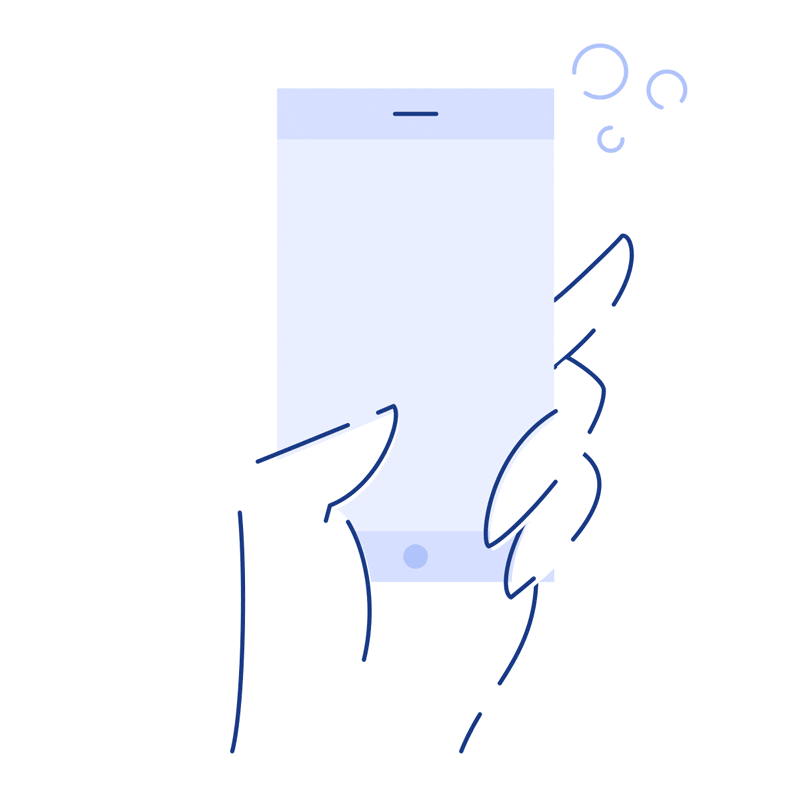 Simple API
SendText is build by developers for developers. Dead simple and easy to integrate API with first class support.
App Dashboard
Access your own dashboard to send message manually or view other metrics that matters to you.
Lighting Fast
Lighting fast messaging. Your message will be delievered before you finish sipping your coffee.